Our Home Page

O

ur w

ebsite serves several purposes

:
It tells you about us if you would like to join us or become a Friend of RCS

It gives more general information about us

It tells you about our concerts upcoming and past
It has information to help our choir members

It has photographs of the choir
​We hope you'll find what you want in it somewhere. If not, please contact us to ask.
The Poll below
Our polls are just for fun. Nothing is recorded other than the number of people who have made each choice. They will make no difference to the running of the choir, though may indicate a topic that needs to be addressed! (Not the current poll)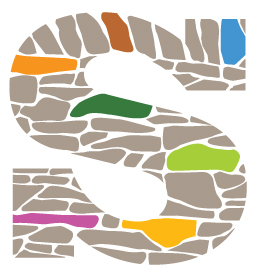 This year Richmondshire Choral Society is proud to be teaming up with Teesside based Cleveland Philharmonic Choir as joint 'Angels' for the Voces8 Singing Workshop at the Swaledale Festival on Monday, 25 May.
We are really looking forward to this opportunity to collaborate with Cleveland Phil and be part of this workshop by one of the best choral groups in the country. We'd love to meet you there.
The rest pf this year's Swaledale Festival looks like it will be another record breaker too. Click on the S logo to link to their Home page.
You ca

n also find us on Facebook, and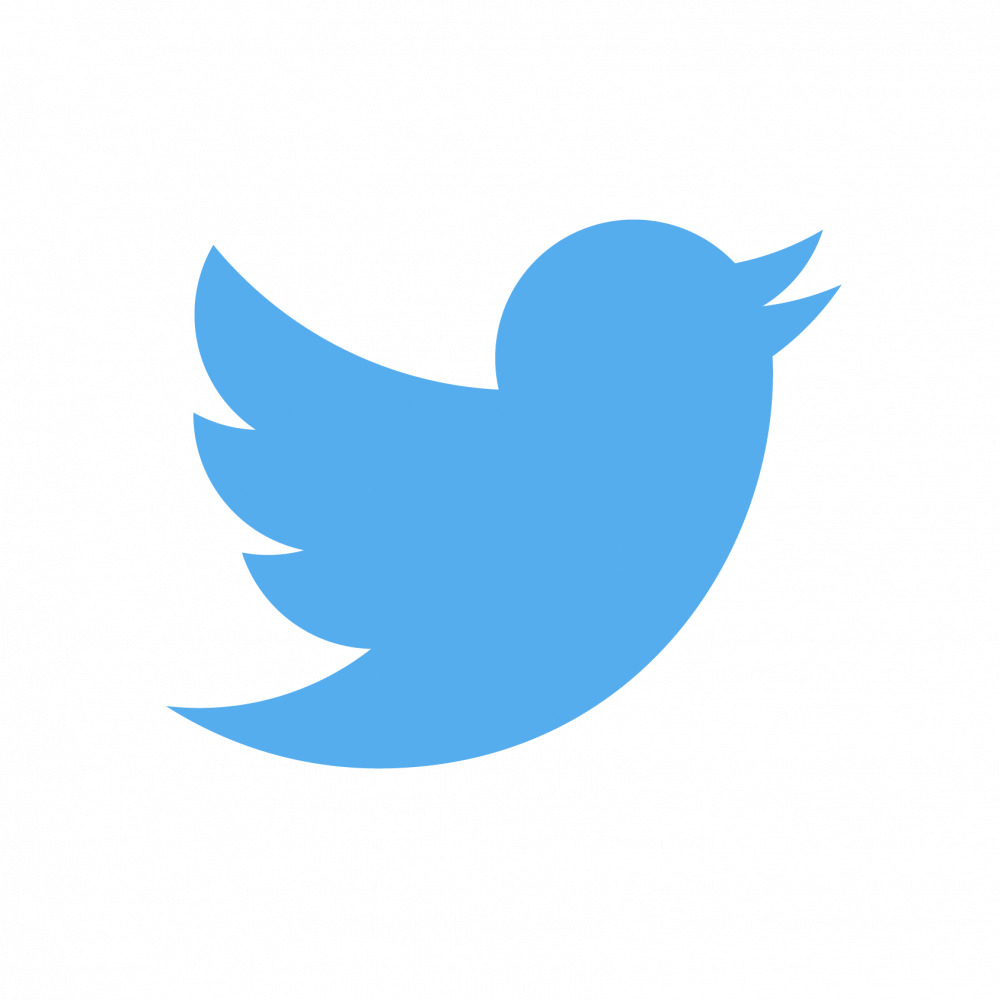 follow us on Twitter

Help us raise funds with your online shopping
with Easyfundraising or

with Amazon Smile