Welcome to the Richmondshire Choral Society website

Our Mission Statement
Our mission is to enable local people to perform great choral music, both familiar and challenging, supported by a professional conductor and accompanist, while enjoying the physical, mental and social value of belonging to a choir.
O

ur w

ebsite serves several purposes

:
Tickets are on sale here from TicketSource for our concerts in the six weeks or so before the date

It has information to help our choir members

It has photographs of the choir
​We hope you'll find what you want in it somewhere. If not, please contact us to ask.
---
Summer Singing in Richmond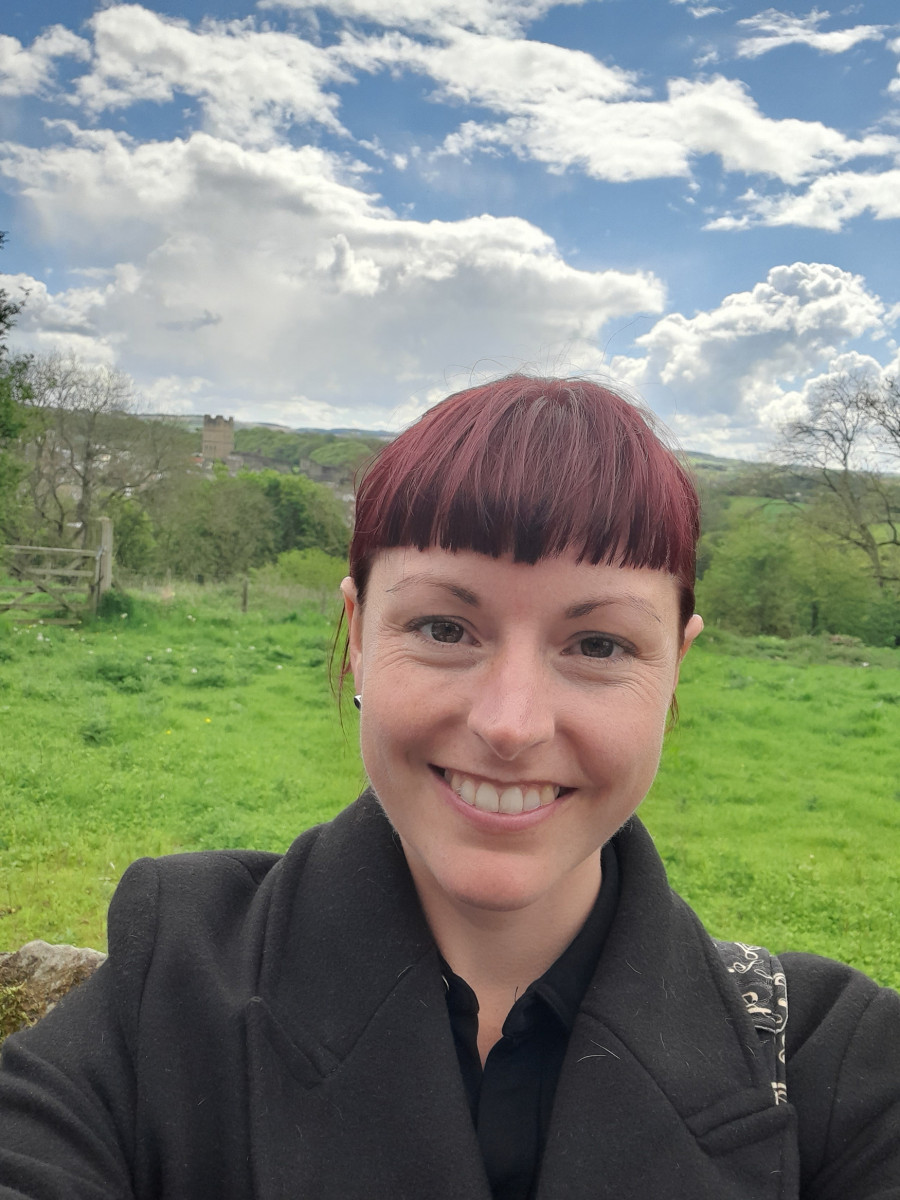 Choir member and professional singer and vocal coach, Rosie Bradford has arranged these sessions to restore vocal technique after such a long break before rehearsals start in September. It is designed with Richmondshire Choral Society's members in mind but is open to anyone who enjoys singing.
Join singer and music coach Rosie Bradford for some gentle singing workshops, to help you get your voice ready to go back to choir, or just for fun!
These sessions, in association with Richmondshire Choral Society, are open to all, and will help you with breathing, rhythm, high notes and generally improve your vocal health.
Richmond Catholic Church 7.30-8.30pm, 26 July, 2, 9, 16, 23 August.
£5.00 per session if booked by 30 June, £6 per session if booked after 1 July, subject to availability.
To book and find out more, please contact Rosie at happyinharmony1@gmail.com or 07581 034482 or visit www.happyinharmonymusic.co.uk
For more details about what is included in each session see here.
---
Autumn Term
We now expect to be able to start rehearsals on Monday 6 September at 7.30pm. That is 7.30pm to start singing. Please come earlier - from 7.00pm - to register and collect music if you do not have your own copies of anything. There should be one work for which everyone will need to collect a copy.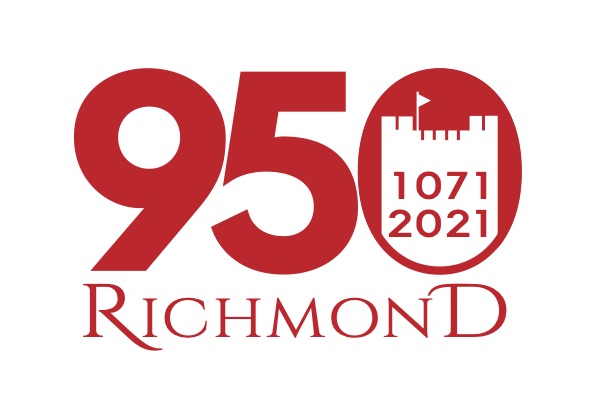 We will be rehearsing for a concert on FRIDAY 19 November in St Mary's Church, Richmond as part of the Richmond 950 celebrations. The music for this concert is from 20th and 21st centuries in line with the time-line of celebrations originally planned by the Richmond 950 Committee but badly interfered with by the Covid 19 pandemic. We shall be singing Ralph Vaughan Williams' Fantasia on Christmas Carols, Gerald Finzi's In Terra Pax John Rutter's Magnificat and a Richmond 950 commission by Mark Harrison.
Please see here to order any of the first three of these works that you will need to hire or wish to buy if you would like to order via the choir.
We are not yet certain where we will be rehearsing as venues have different plans for opening according to their own particular circumstances so please check again nearer the time. We hope to be back in our normal rehearsal venue at Richmond Methodist Church but need it to be confirmed by the church authorities.
This will, of course, still be subject to government regulations at the time and we are now hopeful that the vaccination programme could mean that the current precautions can be relaxed if not removed completely.
Please keep checking this page for updates. Although we will send out information by email, we have found that it does not get to all members.
---
While we can't meet in person
Several choir members are now singing online with the Self Isolation Choir.
The Poll below
Our polls are just for fun. Nothing is recorded other than the number of people who have made each choice. They will make no difference to the running of the choir, though may indicate a topic that needs to be addressed! (Not the current poll)

You ca

n also find us on Facebook, and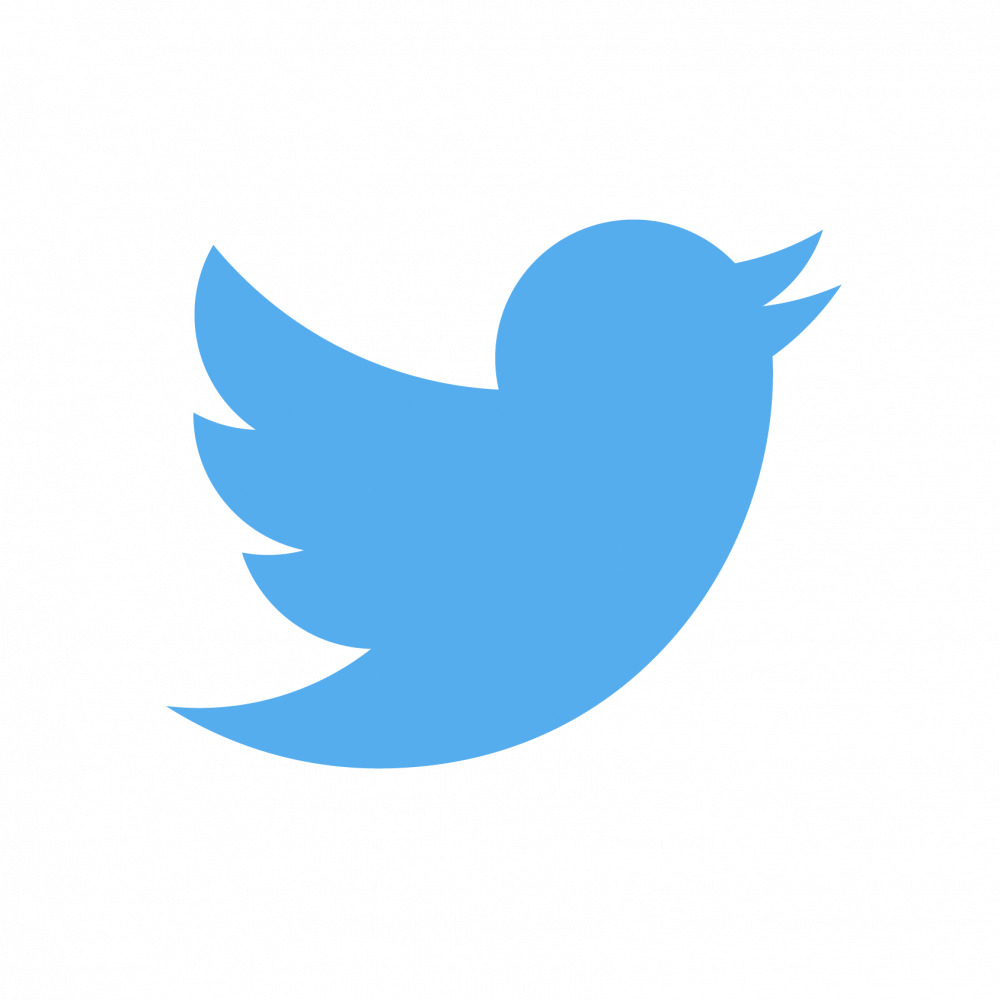 follow us on Twitter

Help us raise funds with your online shopping
with Easyfundraising or

with Amazon Smile