Our Home Page

Our Mission Statement
Our mission is to enable local people to perform great choral music, both familiar and challenging, supported by a professional conductor and accompanist, while enjoying the physical, mental and social value of belonging to a choir.
O

ur w

ebsite serves several purposes

:
Tickets are on sale here from TicketSource for our concerts in the six weeks or so before the date

It has information to help our choir members

It has photographs of the choir
​We hope you'll find what you want in it somewhere. If not, please contact us to ask.
---
Covid 19 Precautions
The Committee has taken the decision not to start rehearsals before Monday 2 November and then subject to:
Government advice being that we can. (Currently we can)
Richmond Methodist Church (RMC) is willing to allow us up return, or possibly another rehearsal venue if not. (Current position is RMC not allowing other groups in)
The Committee having carried out out a recent risk assessment (Being done frequently)
An assurance that sufficient choir members are prepared to return to make the rehearsals worthwhile (Questionnaires will be sent to choir members before decision to sing is taken)
It will not be possible to hold a concert during 2020 and any singing will be for our own enjoyment and to restore the choir's choral and vocal technique.
The repertorie will be taken from Carols for Choirs Bk 1 and/or 100 Carols for Choirs and we may look at the possibility of some open-air singing in the market place or elsewhere if appropriate.
Please keep checking this page for updates. Although we will send out information by email, we have found that it does not get to all members.
---
The Poll below
Our polls are just for fun. Nothing is recorded other than the number of people who have made each choice. They will make no difference to the running of the choir, though may indicate a topic that needs to be addressed! (Not the current poll)

You ca

n also find us on Facebook, and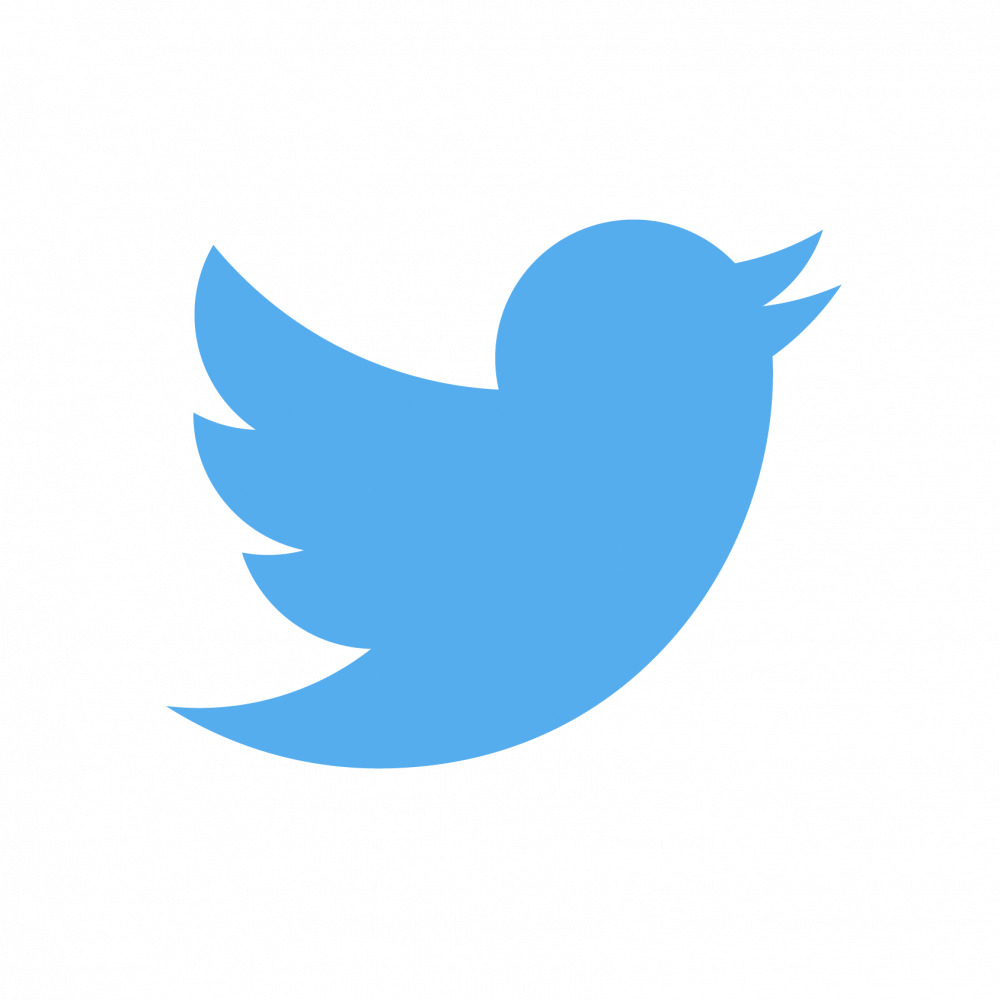 follow us on Twitter

Help us raise funds with your online shopping
with Easyfundraising or

with Amazon Smile