The Choir Committee
Chairman
Judy Moorhouse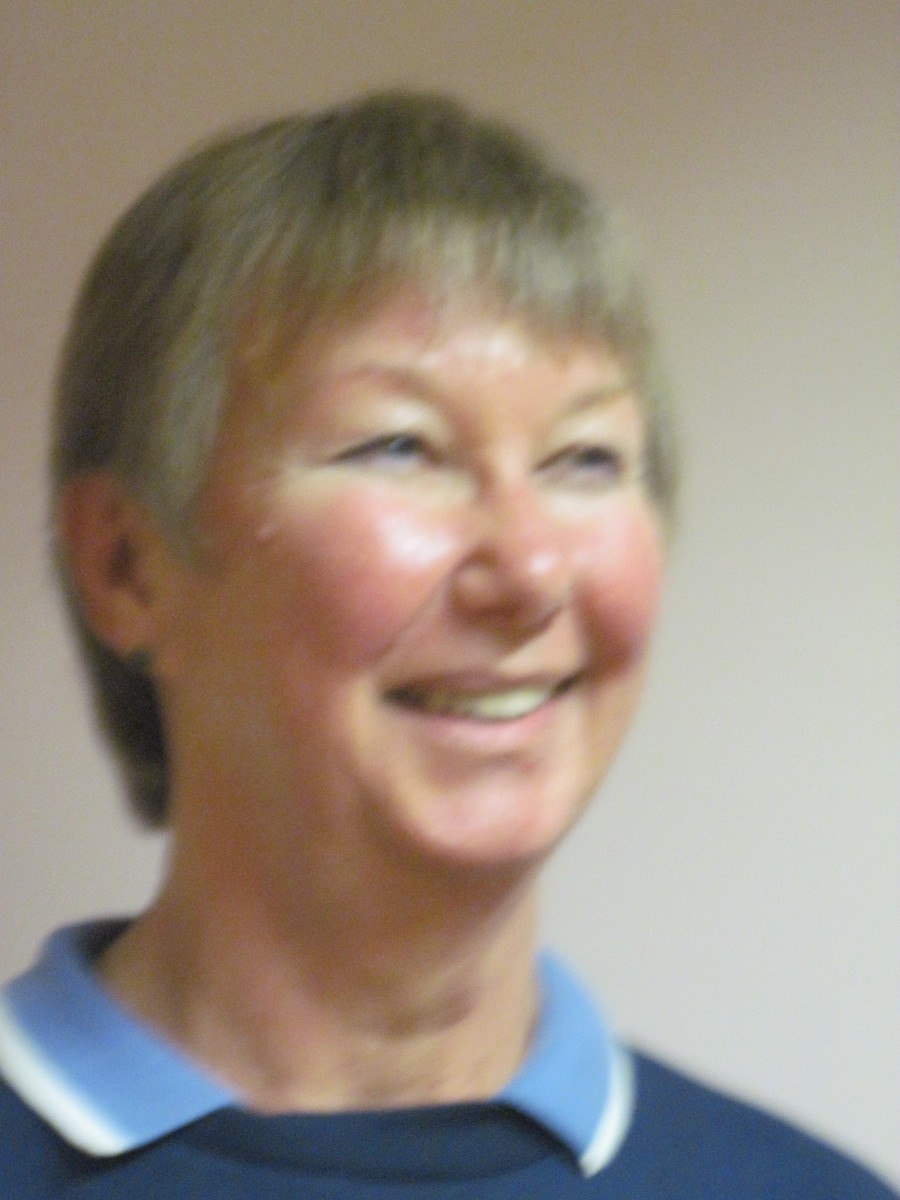 Our Chair(man) is Judy Moorhouse, OBE was elected at the AGM on 26 Sept 2016 having been acting Chair for several weeks following her predecesor's resignation during the summer.
Secretary
We are currently seeking a new Secretary.
Treasurer
Patricia Fairey
Patricia has recently taken over as Treasurer. More information about her very soon.
Librarian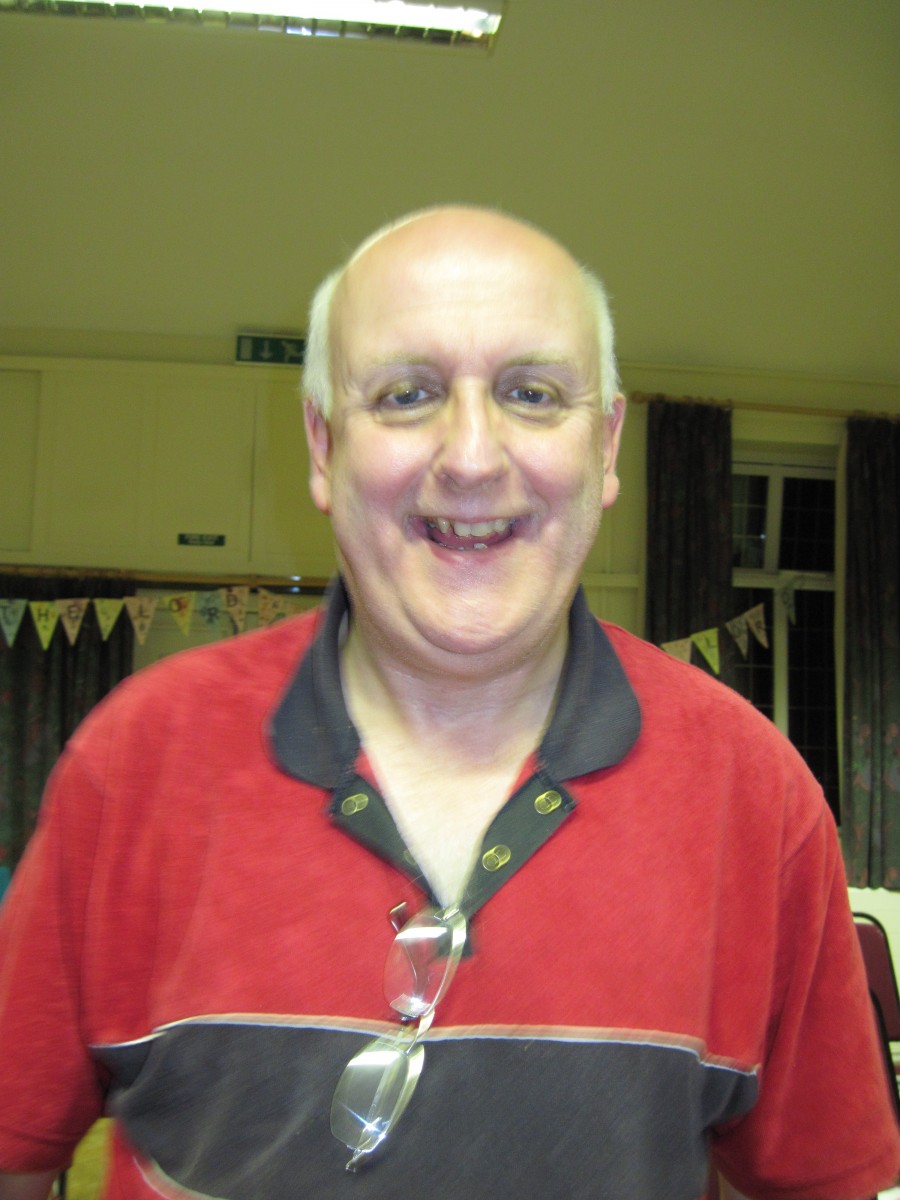 Mark Harrison
It is Mark's job to source and hire music for choir members and to buy it in when enough members wish to purchase their own copy.
He is also a talented musician and composer and the choir has sung some of his music in its Christmas concerts.
Membership Secretary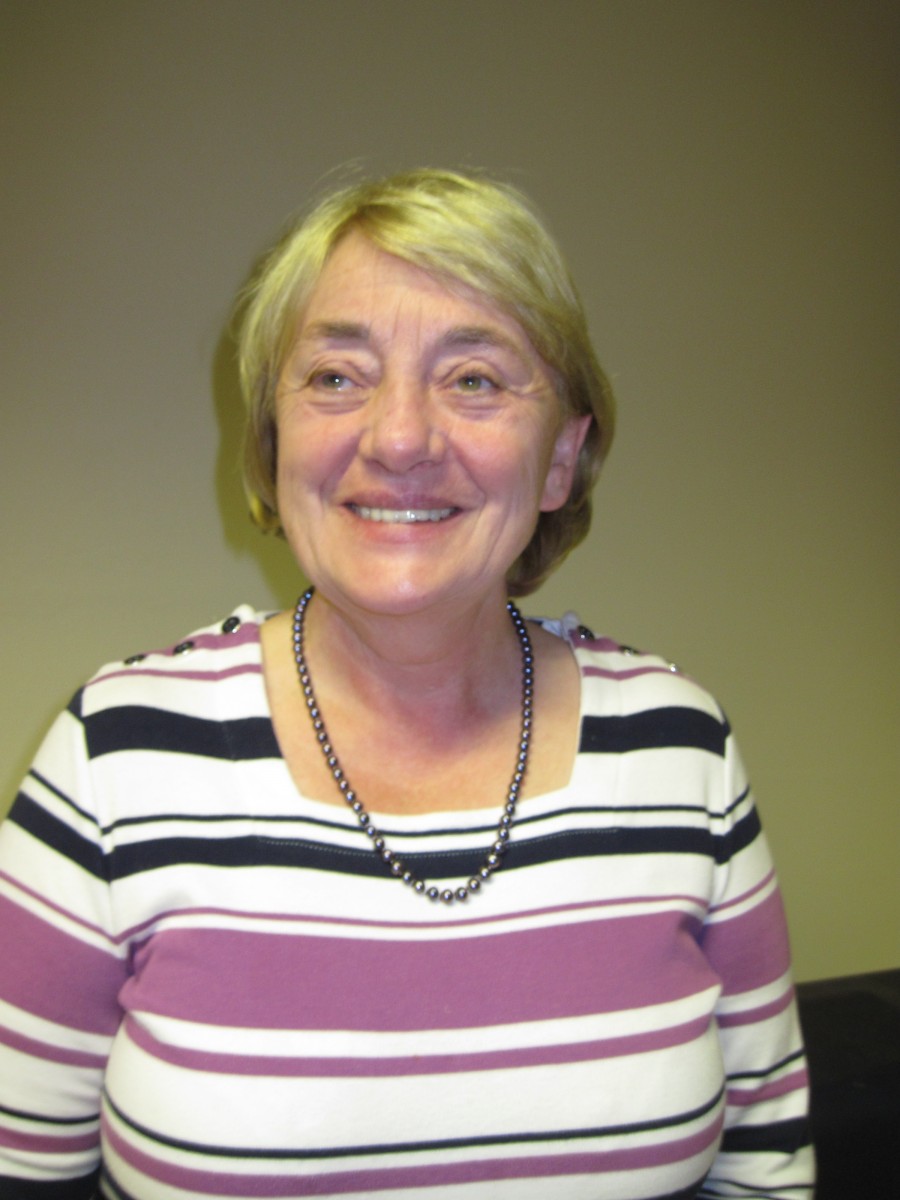 Jan Beeton
Jan keeps the membership records and ensures that we have contact details, subs and Gift Aid declarations, where appropriate, from everyone. She also deals with ticket sales in the run up to concerts and is now the holder of the choir inventory.
Publicity Officer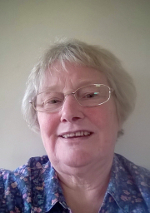 Janet Hall
Janet looks after choir publicity, designing and getting printed posters, fliers, and programmes. She writes press releases and runs the choir's social media on Facebook and Twitter as well as doing much of the website updating.
Bass rep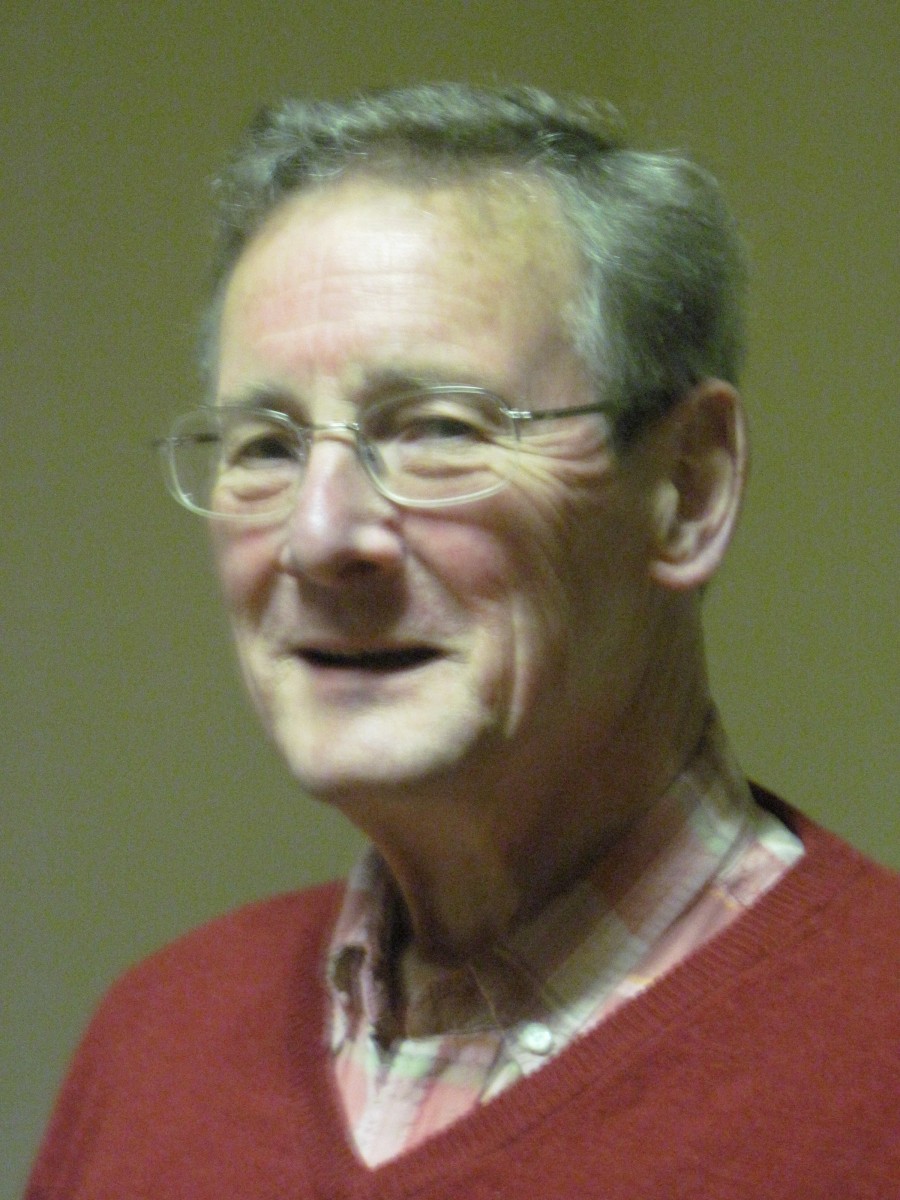 Michael Gauntlett
As well as ensuring that the Bass section is represented on the committee, Michael is also well known for his passion for both the music of John Rutter and cricket.
His role in setting out the chairs before most choir members arrive and rehearsals begin is greatly appreciated.
Alto Rep and Safeguarding Officer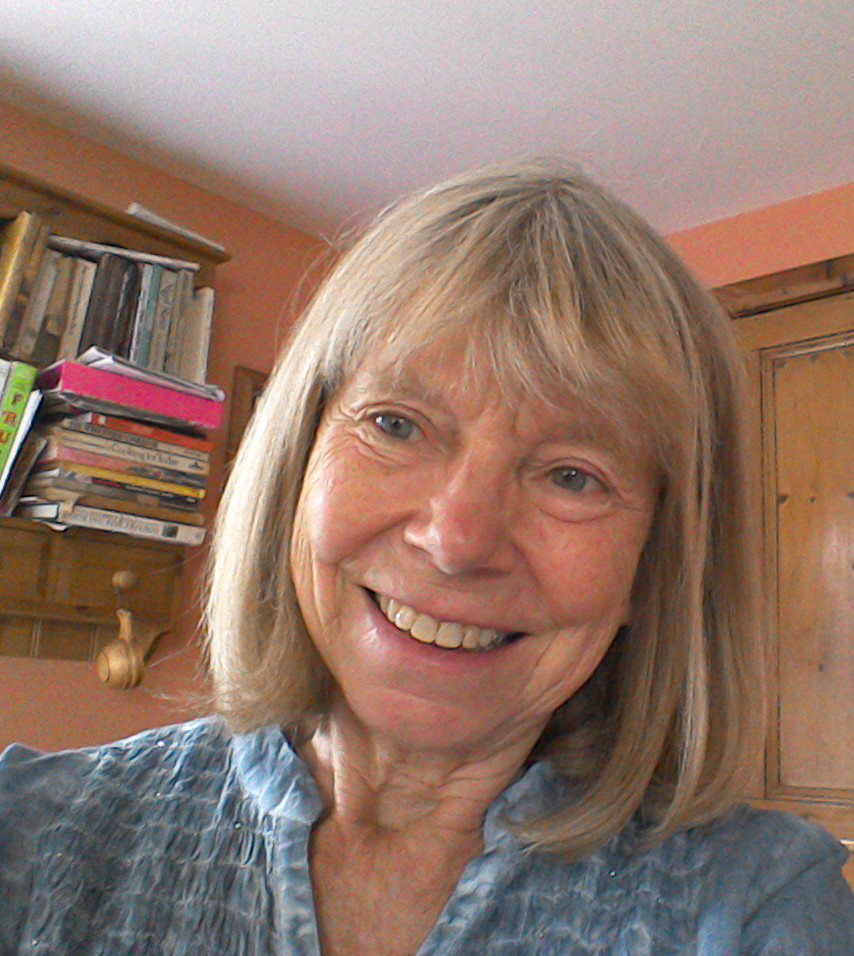 Lis Grant is the Alto Rep. having been elected at the 2016 AGM. She has also done a great job of organising a choir social night after the Spring concert for the past few years - and she wasn't even a committee member then!
As we are now required to have an appointed Safeguarding Officer by our rehearsal venue, Liz has taken on this role as her qualifications and activities elsewhere make her eminently suitable. She is available for you to speak to should you have any concerns about inappropriate behaviour.
Committee Member
Judith Barber has joined the committee having taken over temporarily as Notes Secretary during the Secretary's absence, so is a useful addition to the committee. She is now involved in organising the social event in the summer and also holds and issues the stock of the choir's music folders.